Marine Motel is a place where you can relax and enjoy the beauty of Sonoran Desert. We provide affordable accommodations, beautifully secluded and safe swimming area, cook your own barbeque and kids play area. We are located off Highway 85 (Gila Bend Highway) on the way towards Mexico.

The nearby attractions are Ajo Golf Course, beautiful beaches of Rocky Point, Mexico, Organ Pipe National Monument, and local attractions in Ajo.

Marine Motel offers affordable accommodations with ample of amenities, pleasant stay and genuine hospitality.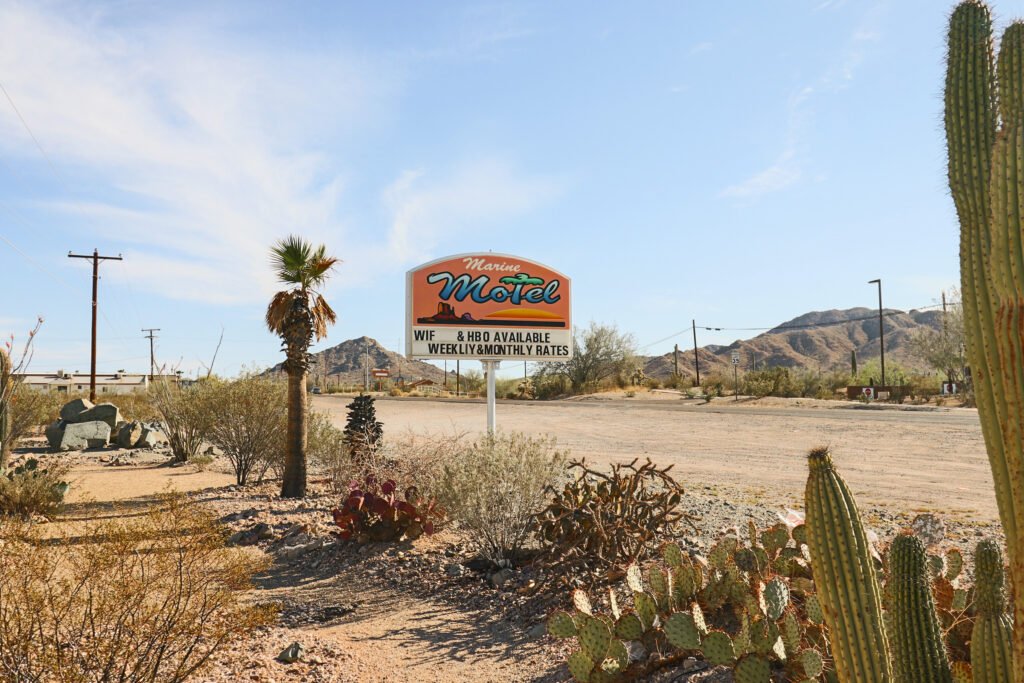 Sleeps: 2 Adults + 1 Child under 13 Yrs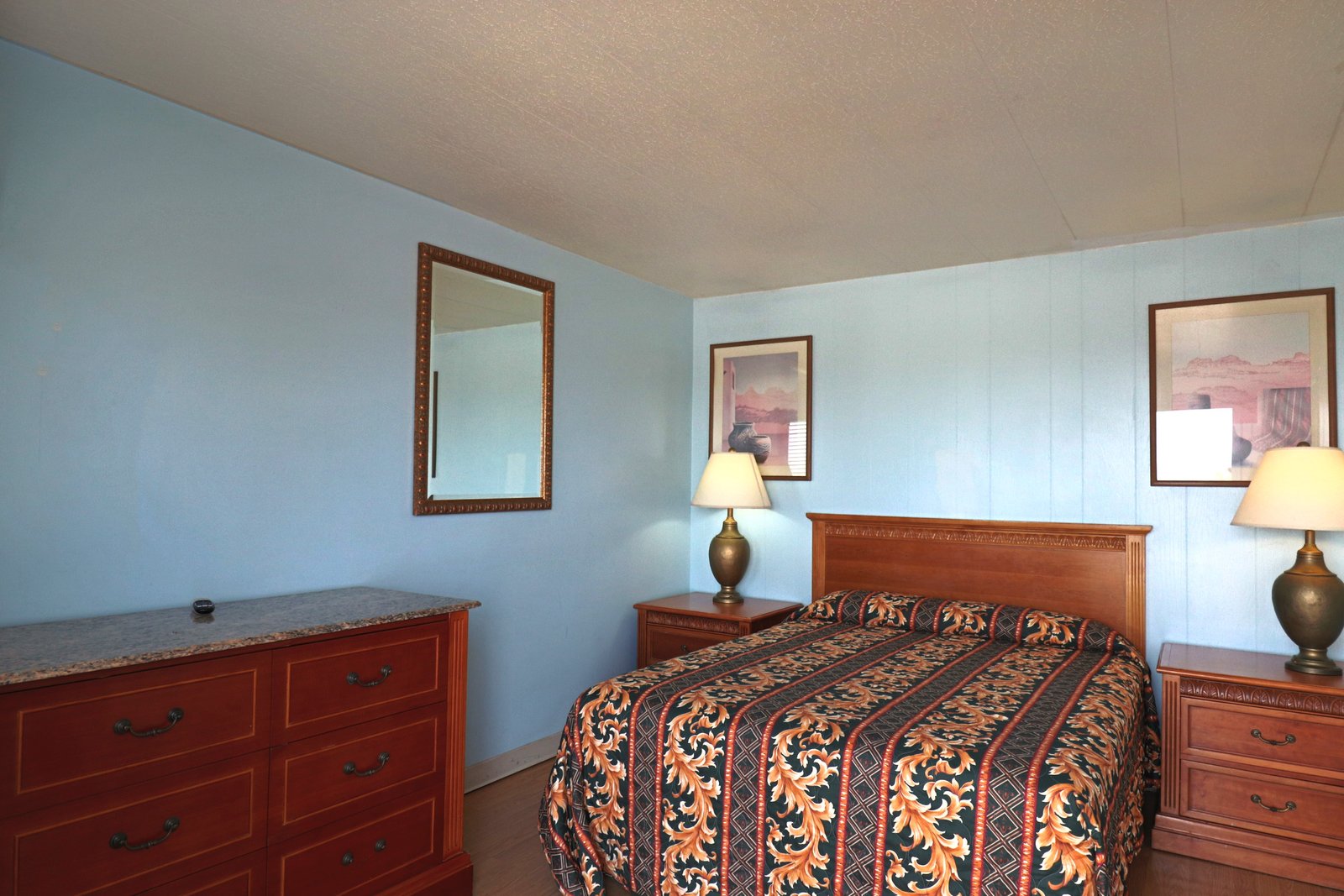 Sleeps: (Per Bed) 1 Adult + 1 Child under 13yrs
1 Queen Bed Room w/ Kitchenette
A 5 star review of a 2(?) star motel. Actually quite nice! Clean, fresh and welcoming to tired and grateful travelers. We got the last room for under $450 within 100 miles on a busy holiday weekend when we realized that we were probably not going to make the border before closing. The room was clean and smelled fresh. Plenty of hot water for the large tub. Better than expected on many points. We will be staying here again on our travels.
Thank you for always having availability when I take a trip to rocky point,the price is great and it always hot water for those cold nights.comes with a mini fridge to keep your drinks cold and cable and wifi.
We went to the border with Sonora in our way to Rocky Point and was closed! At 8:10 pm we drove back to pass the night and we found this place, I'm thankful because the beds are ok the air conditioner is excellent, the shower are good, what else can I ask for? Trip typeHoliday Service5.0Location5.0Rooms5.0
Ajo probably isn't your first choice of stops, let's be honest here. But if you're going to stay in Ajo, stay at the Marine Motel. The owners/staff are really nice, sweet people. The hotel is kind of old but it just adds to the charm. Very clean rooms, good water pressure and showers, tv. If you're going to stay here, don't give them a pass.