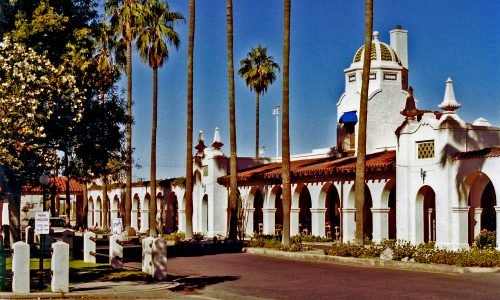 The heart of the community, the graceful plaza, was built in 1917 under the direction of John Greenway's wife Isabella. The Spanish Colonial Revival style town square features a center park surrounded by retail shops, a post office and restaurants accented with two mission-style churches. The Catholic Church was built in 1924 and the Federated Church in 1926. The plaza with its beautiful center park is truly Ajo's town center—a place for festivals and celebrations, morning walks, and meeting friends for coffee. The plaza was purchased by the International Sonoran Desert Alliance in 2008 and is in the midst of a multi-year process of restoration and revitalization.
Ajo is a great 9 hole regulation course located at the Ajo Country Club facility in Ajo, AZ. The course was designed and opened in 1956. The course rating is 72.1 with a slope rating of 117.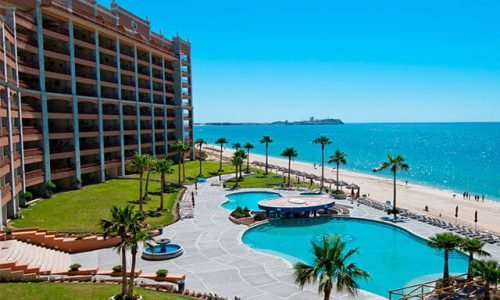 Puerto Peñasco also known as Rocky Point is nestled in the northwestern corner of the Mexican state of Sonora, on Mexican highway #8 approximately 65 miles from the Lukeville, AZ/ Plutarco Elias Calles (Sonoyta) border crossing. It is important to note the Lukeville/Sonoyta border entry is closed from midnight until 6 a.m.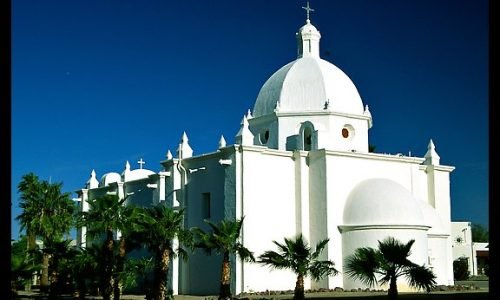 Dear Parishioners within and outside Ajo, many of you might have seen this banner below of Annual Catholic Appeal in front of our Church. There is no time better than now to remind us of this call to be generous in responding to this year's Annual Catholic Appeal.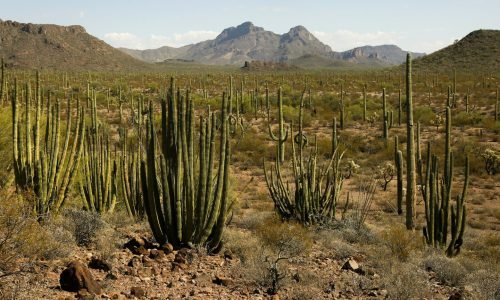 The sights and sounds of Organ Pipe Cactus National Monument, an International Biosphere Reserve, reveal a thriving community of plants and animals. Human stories echo throughout this desert preserve, chronicling thousands of years of desert living. A scenic drive, wilderness hike or a night of camping will expose you to a living desert that thrives.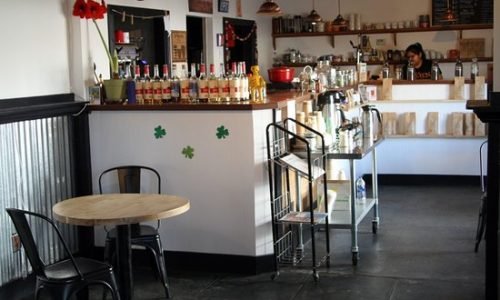 This brick-and-mortar location houses a farm-to-table restaurant, community kitchen incubator, market store, pop-up food sales, and is home to the Ajo Farmers Market and Ajo Food Pantry. We pride ourselves in celebrating local farmers, wild food harvesters, food microbusinesses, and local artisans from Ajo, the Tohono O'odham Nation and the surrounding areas.